About Active
Hearing Center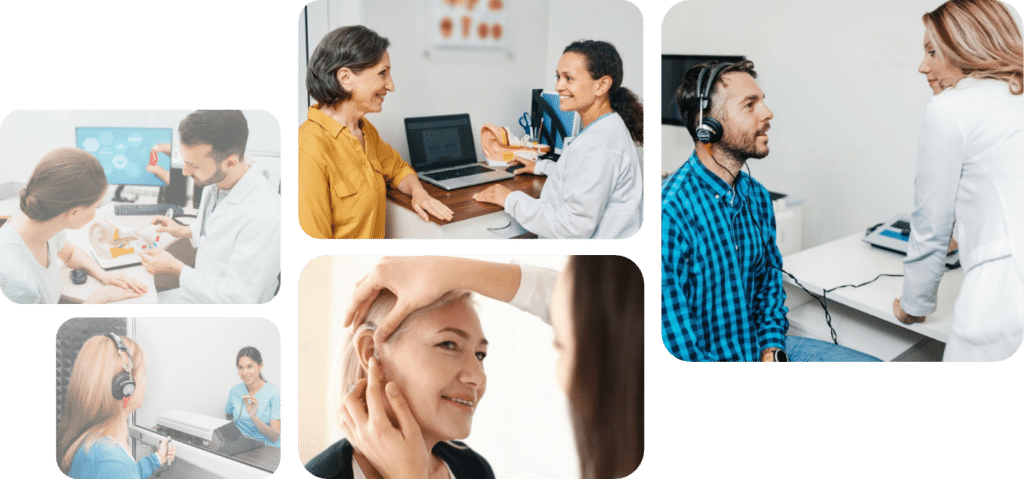 Hearing Care for Everyone
Founded on the desire to provide the best customer service and the best hearing care, we've committed ourselves to ensuring that quality hearing support is accessible for everyone.
 of experience in the industry
hospitals and clinics nationwide
Siemens Hearing Aid Dealer
Ephphatha Inc. becomes a Siemens hearing aid dealer with is principal client, MOFI. Provincial clients followed shortly after.
Siemens PTE LTD. awards Ephphatha Inc. exclusive hearing aid distribution.
We formally establish Active Hearing Center.
AHC opens its first branches
Active Hearing Center opened its first three branches in: Malate, SM Bacoor, Robinsons Lipa.
We started expanding our services nationwide with 6 new centers.
Active Hearing Center starts dual branding with Signia, formerly known as Siemens.
SIVANTOS awards us for Outstanding Growth at the Asia Pacific Annual Conference.
We launch 'Active on Wheels', our home service program to provide hearing testing, fitting and trial to clients at home.
Active Hearing Center continues to expands nationwide, with 27 retail and hospital branches and upcoming branches to cater to all. Making sure our hearing care reaches you.
From north to south, our nationwide network of clinics ensures that we're able to serve you our hearing care no matter where you are.
Looking for a branch near you?