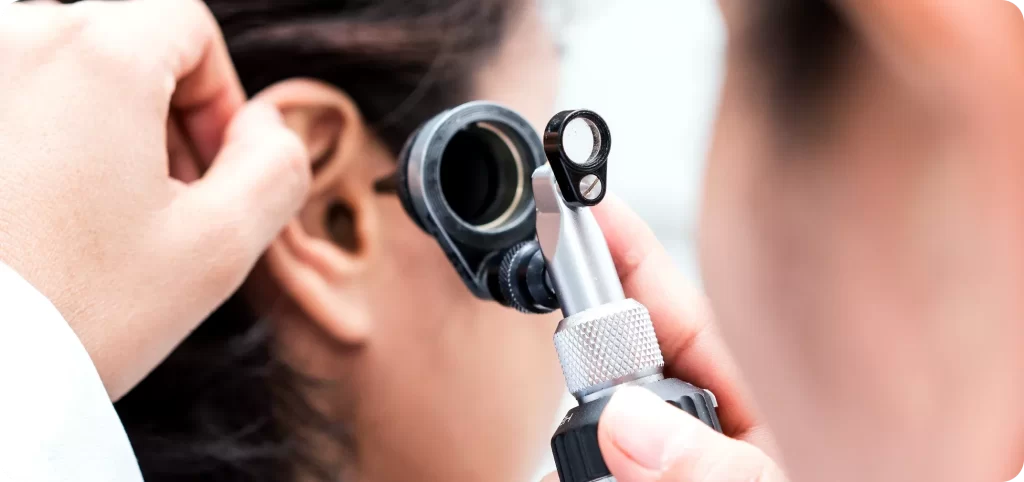 Puretone Audiometry (PTA)
A test to determine the degree and type of hearing loss.
A test used to check proper fitting of hearing aids and determine the benefits from the hearing aids.
Conditioned Play Audiometry (CPA)
Used for children (2 – 6 years old), it's a test to know the degree of hearing loss.
Tympanometry / Impedance Audiometry
A test used to check the status of the eardrum and middle ear or how well they are functioning.
Visual Reinforcement Observation Audiometry
A test for infants to toddlers (6 months to 2 1/2 years old) to determine the degree of hearing loss.
Otoacoustic Emission Test (OAE)
A test to measure the integrity of the cochlea. It is usually used for newborns.
Speech Audiometry Test (SAT)
A test used to help in evaluating the ability of the person in understanding speech.
Auditory Brainstem Response (ABR) / Auditory Steady State Response (ASSR)
This is an objective test for hearing wherein the patient needs to be asleep.
Have questions
on Hearing Tests?
Click the button below and see answers to some of our frequently asked questions!
Check your hearing at the convenience of your own home.
Want a consultation in the comfort
of your own home?
Nationwide Deals &
Promos Right for You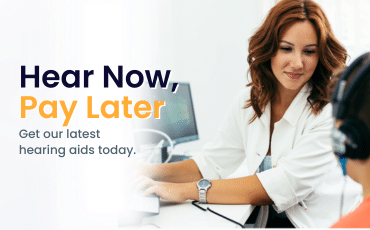 Hear Now, Pay Later
Promo duration: Jun. 19, 2023 - Jun. 30, 2024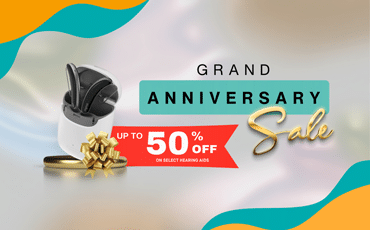 Grand Anniversary Sale
Promo duration: May. 14 - Jun. 18, 2023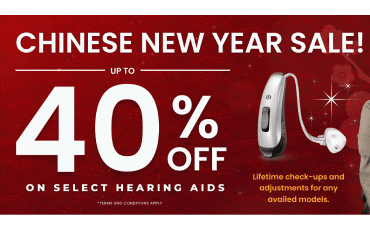 CHINESE NEW YEAR SALE!
Promo duration: Jan. 22 - 31, 2023